A3 Mini Dot speaker
Speaker: 5W
Bluetooth version: 5.0
Rechargeable Battery inside: 3.7V 500mAh
Product size: 63.4*63.4*34.9mm
Feature: Bluetooth, Handsfree, LED light and Magnetic, TWS function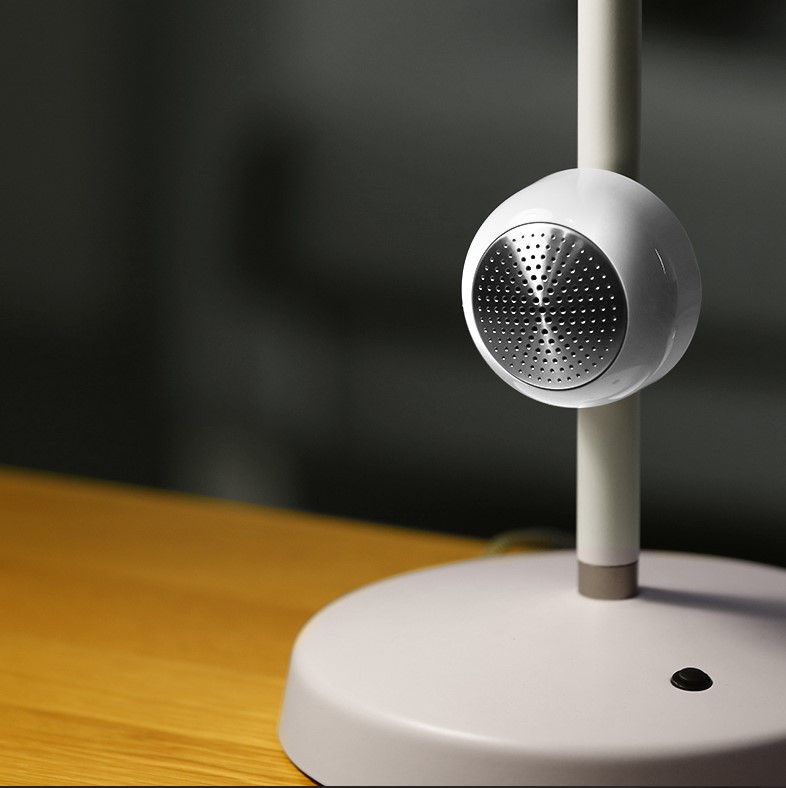 Frequently Asked Question:
Where can this product stick?
-It can be attached to anything that is magnetic in itself
How to realize the stereo function of two speakers?
-Keep both speakers turn on and unconnected, and double-click on their power button.
Is there any button to close the lights?
-Yes, just press the microphone button for two seconds.